Home » Welcome to VIP Hearts!
Welcome to VIP Hearts!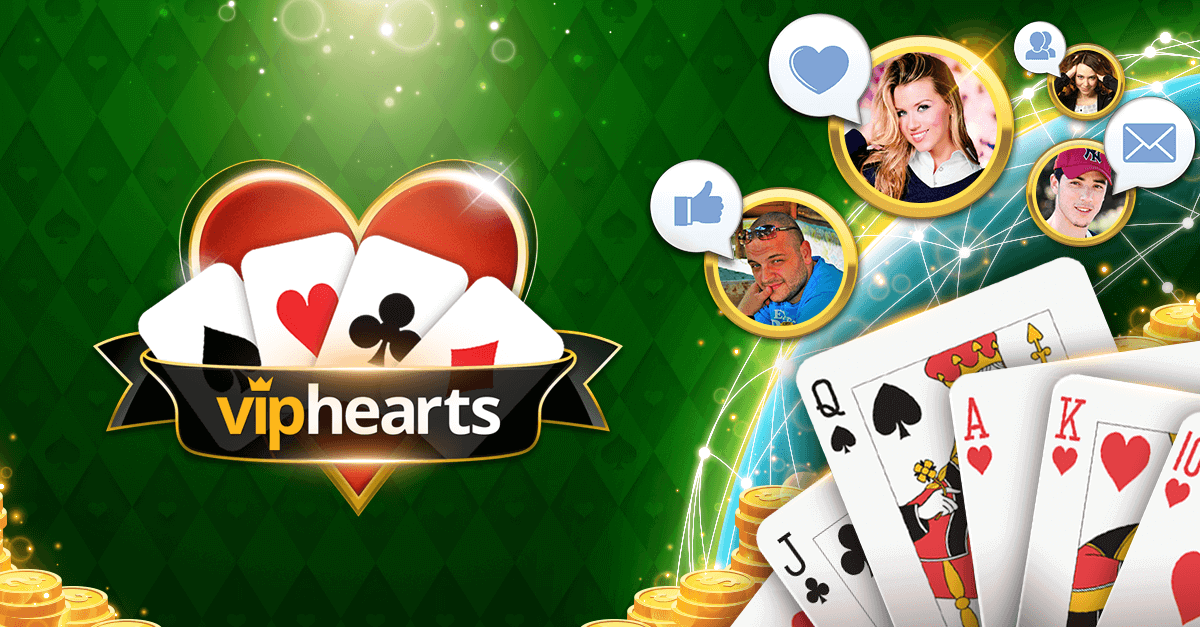 After
Belote
, and
Backgammon
now it's time to explore the world of online Hearts. Join thousands of online players in an internet battle of the wits.
VIP Hearts is a social MMO cross-platform HTML5 skilled card game available on all mobile devices, Facebook and on the web. It is based on the popular card game Hearts and the platform provides multiple features, designed to deliver a better game experience and incentivize user interaction.
The social features are tailored to improve the interaction between the players and encourage competition while giving the opportunity to get personal. Personal messages and gift giving are just some of the most used features.
Key features in VIP Hearts include:
Customisable player profiles. You can change your avatar, fill your location, write a smart status and share your pictures in the gallery!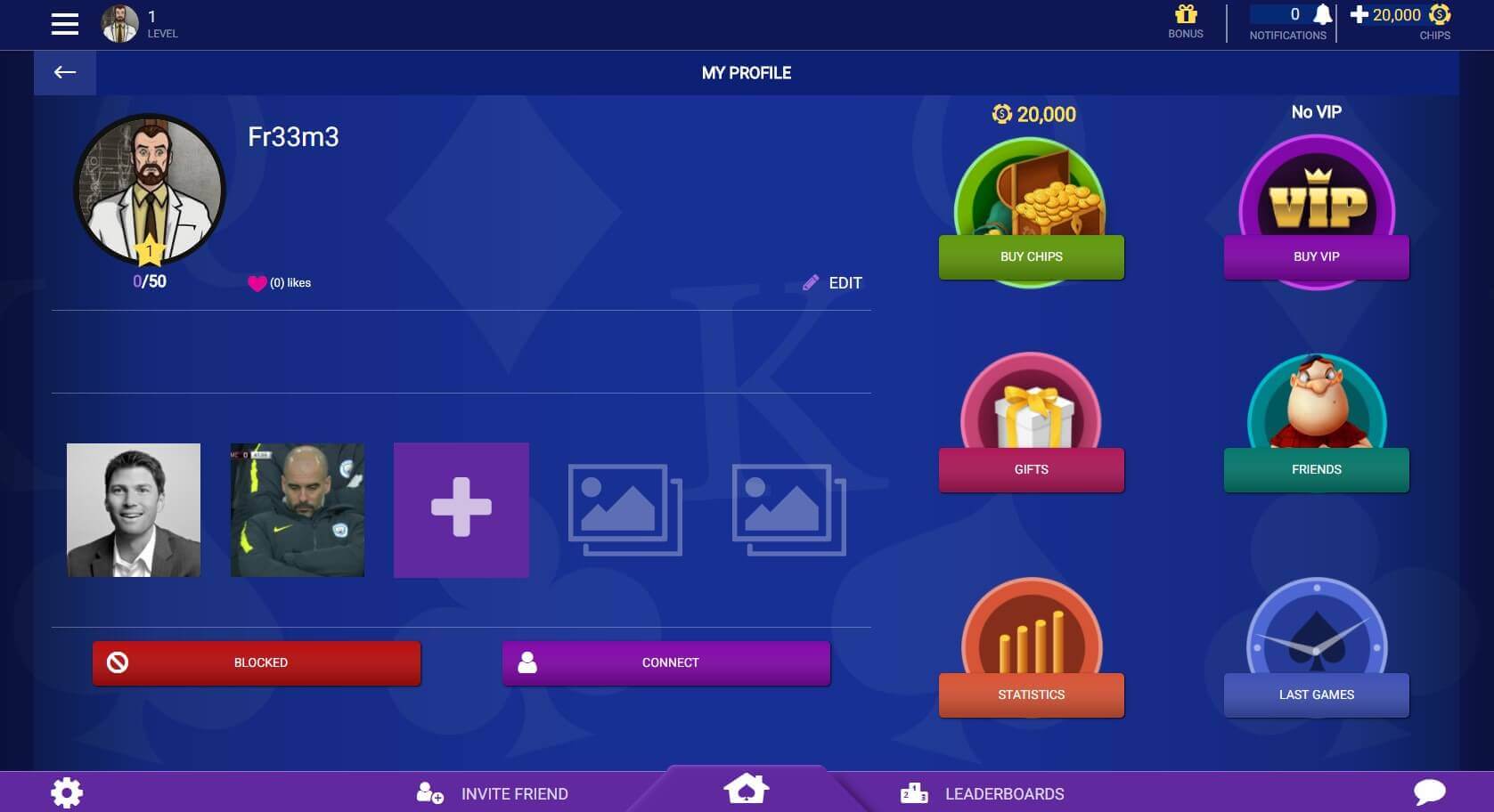 You have the ability to create custom games with custom bets and win conditions.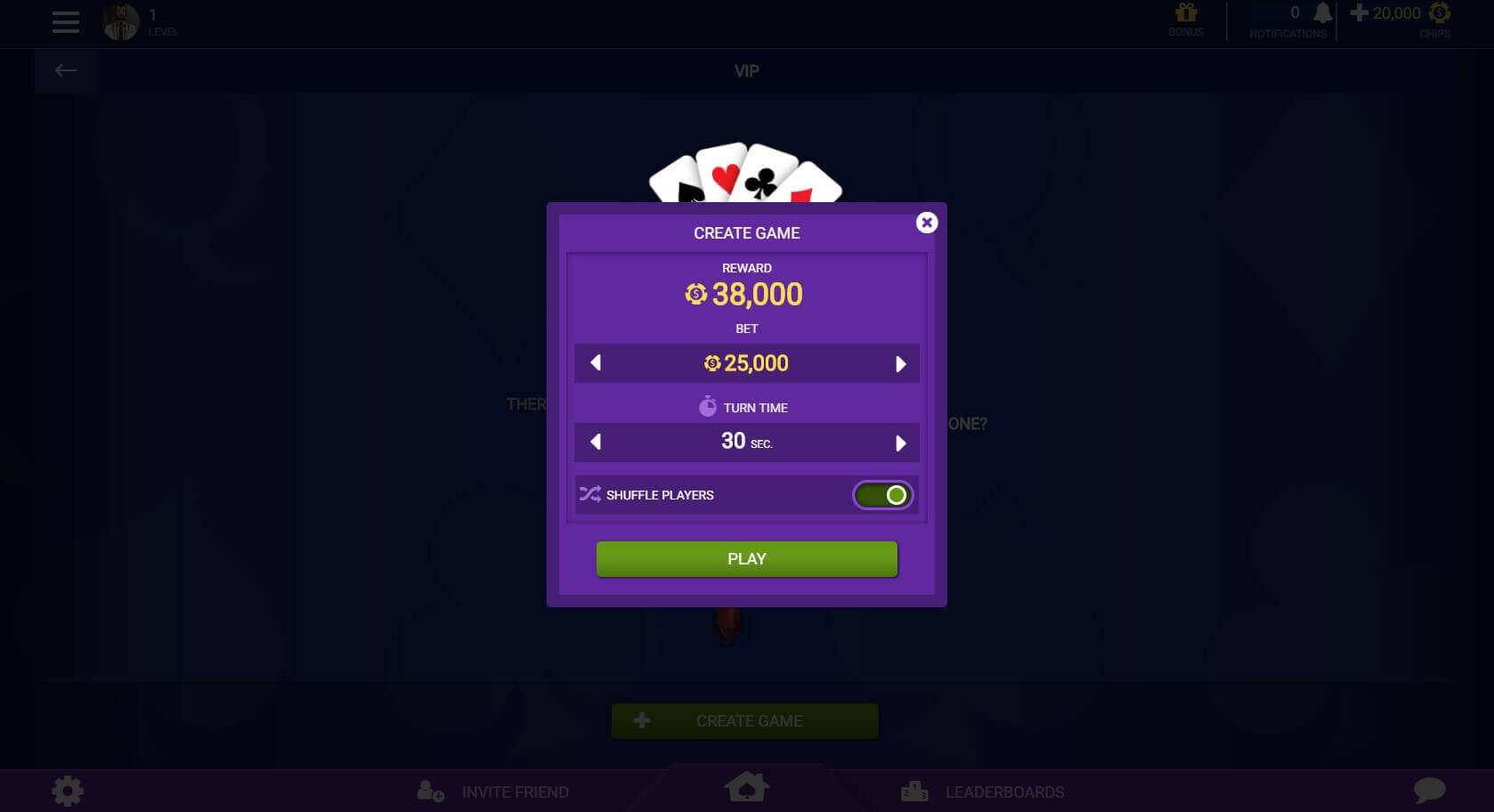 You can send other players a friend invite, like their profiles and write them a private message!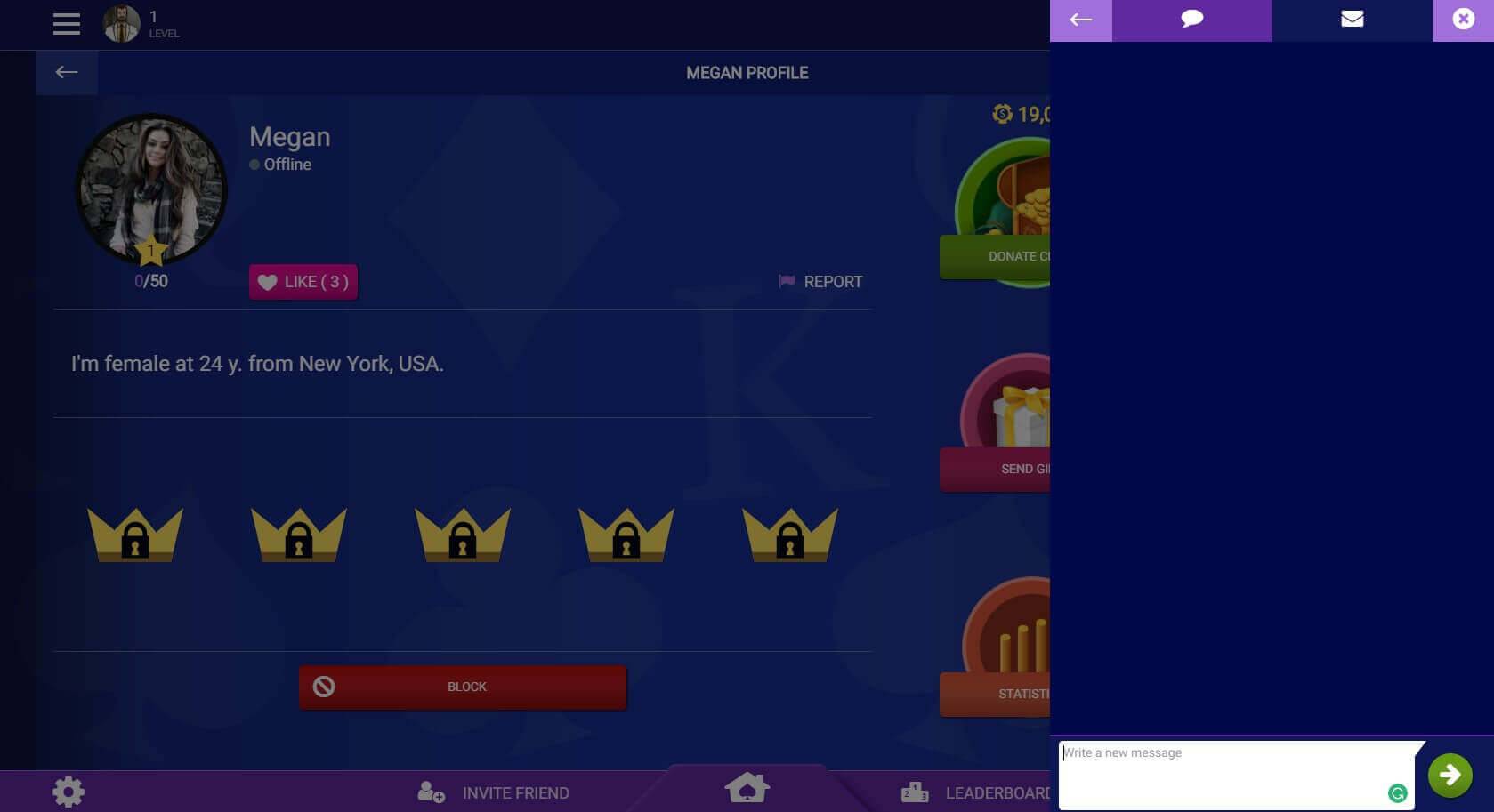 If you really enjoy playing with someone you can show him/her that by taking advantage of our in-game gifts shop! Choose one of our various gift options and use it to impress him/her!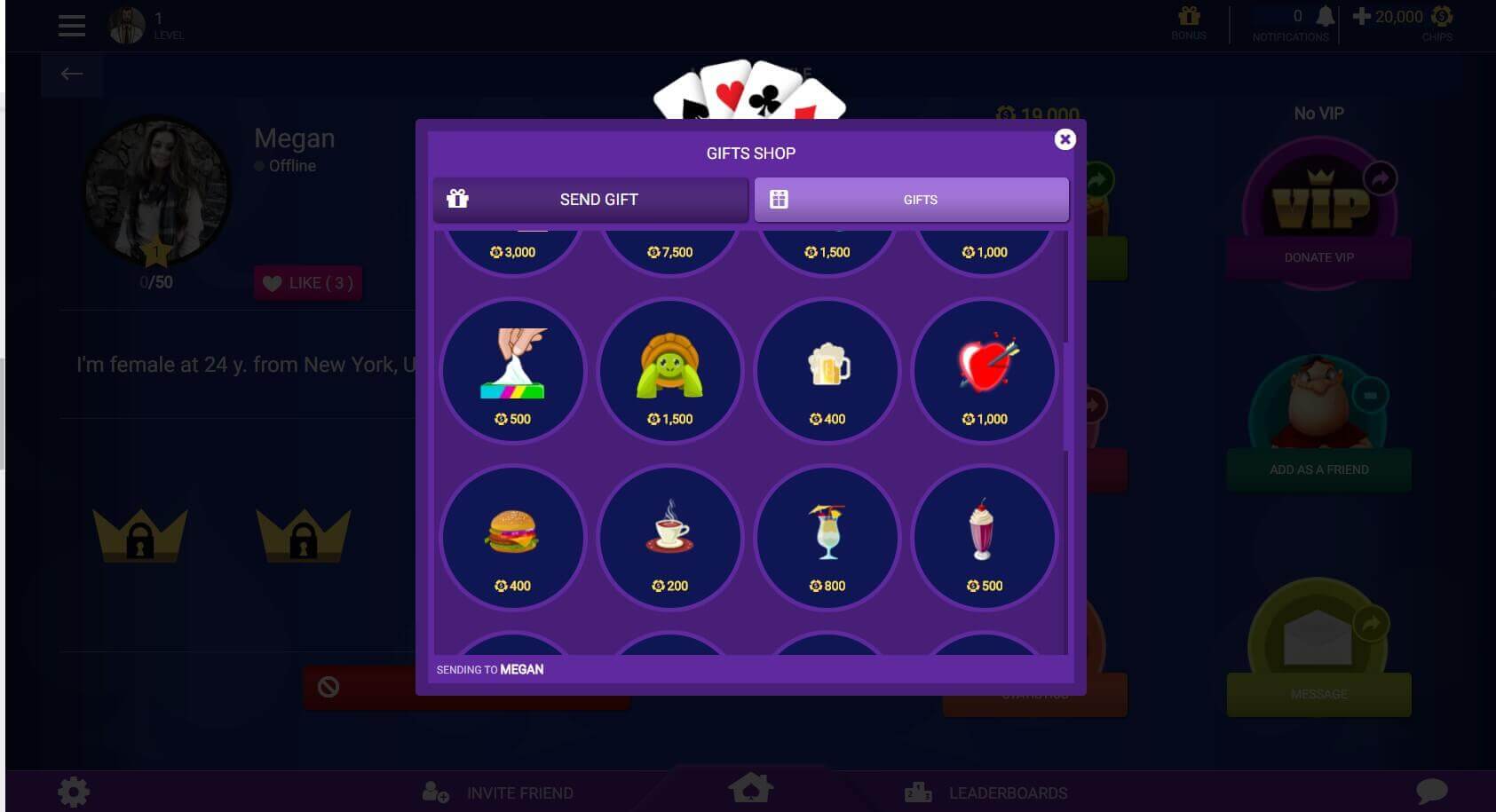 Upload your favorite pictures to your personal gallery! VIP users can browse and like them! If you receive many likes, you can even reach one of the top places in our "Most Liked" leaderboard!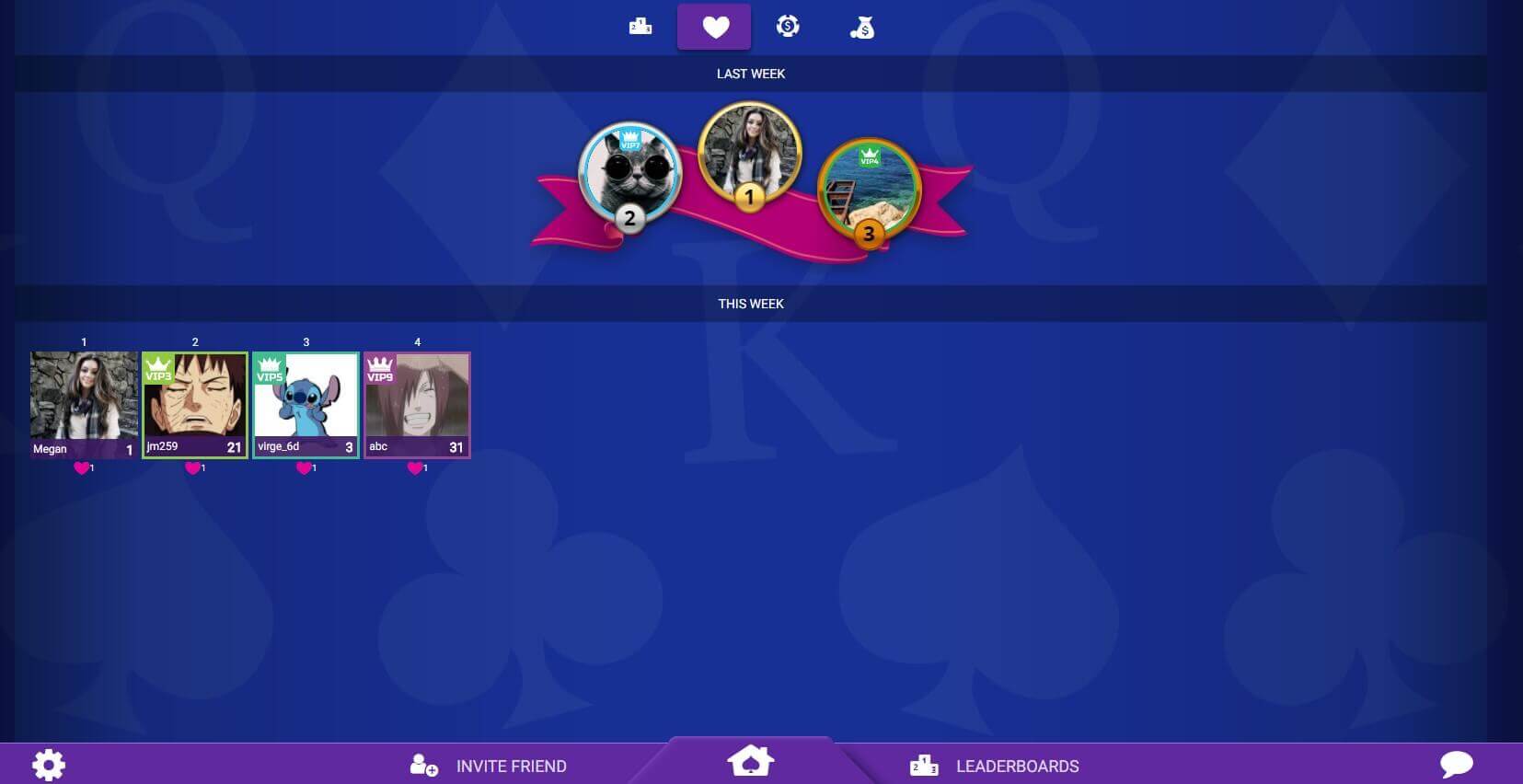 We decided to reduce the possibility of players cheating or abusing each-other in-game by building a predefined list of appropriate phrases.

Also, we have a variety of emojis that you can use and show your reactions during the game!

You can also change the in-game backgrounds!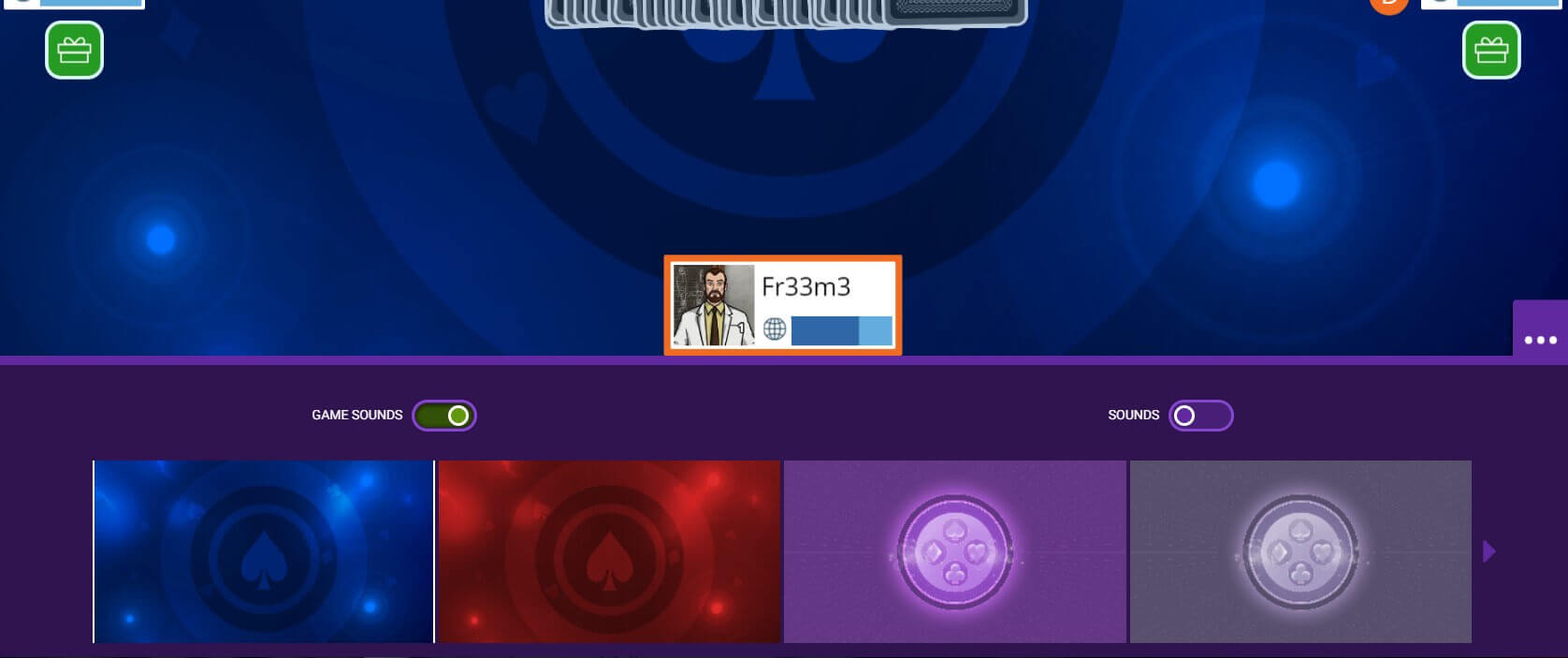 Notifications header where you can keep track of everything that is happening around you!