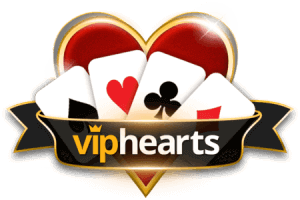 SUBSCRIBE TO OUR MAILING LIST TO STAY INFORMED
Awesome Hearts community, great multiplayer games, and tons of fun are here.
Enter your e-mail below and you will be subscribed to our newsletter. We only send mails when we have worthy news to share with you. Except no more than a single mail a month.
Don't miss your chance to get the latest news about promotions, bonuses, hot deals, new versions, win strategies, and other useful information regarding VIP Hearts.